Friday Night Renegade Show!
An "open stage" night of sorts. This is open to any and all performers to share whatever they like, whether it's a new concept or a tried and true favorite.  This show is lots of fun, and you never know what you will get. So expect the unexpected, and feel free to join in and bring something to share. As we do not control the content, this show is recommended for adults 18 and above.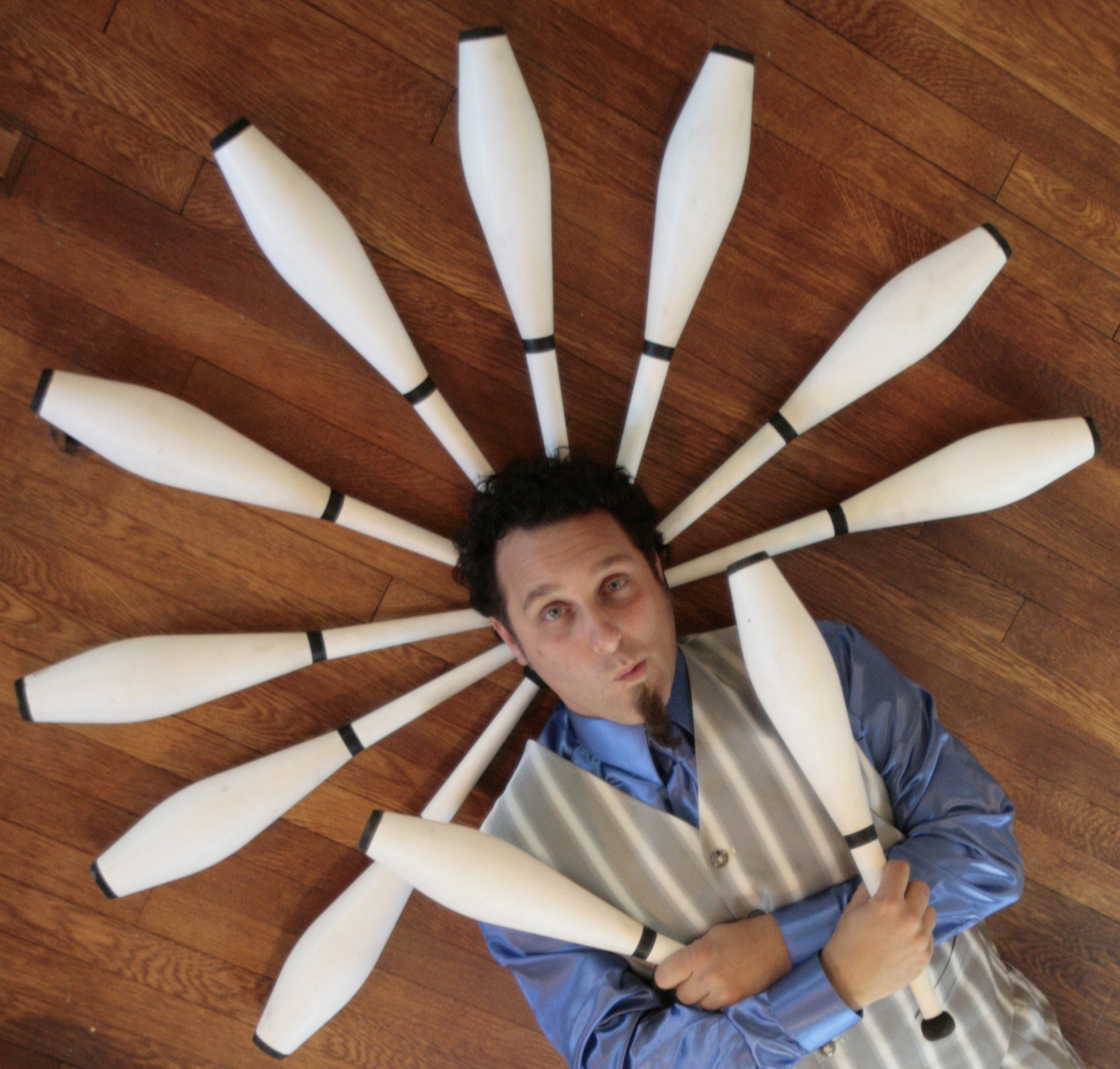 Saturday Night Variety Extravaganza!
September 24, 2016 at 7:30pm
Location: Toy Boat Community Art Space
$10 Suggested Donation
This is the highlight of the festival!  An all ages/family friendly show featuring local and national talents, sharing a variety of skills.  More info to come soon!